WORKSHOPS
ENRICHMENT

#STEM

SCIENCE TECHNOLOGY ENGINEERING MATH
WORKSHOPS
AFTER-SCHOOL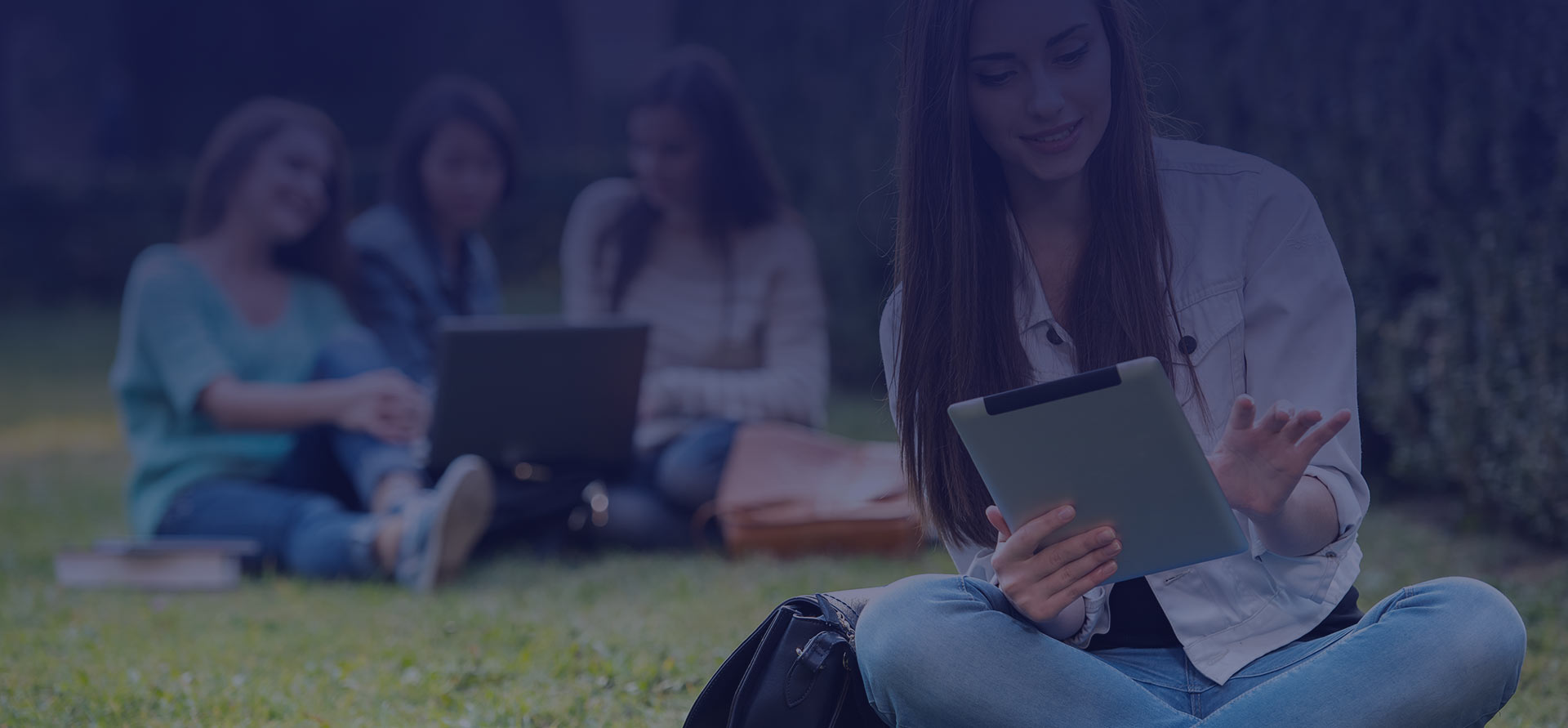 i

NTERNATIONAL


STEM

Academy
INTERACTIVE STEM EDUCATION
WORKSHOPS
ENRICHMENT

THE POWER OF LEARNING AND FUN!
Weekly online computer science classes that engage, educate, and excite. Combined with small virtual classrooms with personalized attention and an award-winning STEM curriculum!
Live-streamed teacher-led lessons, flexible schedules, and easy enrollment…
Develop an international K-8TH STEM school that prepares learners to be independent thinkers and global leaders.
Best STEM and STEAM Education Provider Since 2002
The original makerspace camp. Build Your Own Computer and Take It Home.